Regular price
Sale price
$15.00 USD
Unit price
per
Sale
Sold out
A Softer, Gentler Feel
With a bristle length of luxurious 3 inches, this natural dandy grooming brush for horses provides a softer, gentler feel when you brush your horse's body. This brush is wonderful for horses with short coats, sensitive horses, clipped horses, or summer coats. Use this brush in Step 2 of our 4-Step-Grooming Process.
With proper care, the natural Tampico fiber bristles are guaranteed to hold their shape and maintain a springy consistency, making it easy for you to 'flick' away dust, dander, and loose hair and remove dirt. Experience the difference a natural dandy brush makes when you groom your horse - you will love the results and your horse will love grooming!
How to Use This Grooming Brush:
Be sure to curry your horse thoroughly as described in Step 1 of our 4-Step-Grooming Process.
Use the natural dandy grooming brush all over your horse's body in short flicking motions, starting at the upper neck.
Be sure to always move in the direction of hair growth.
Brush the belly and the chest.
Clean your dandy brush by stroking it against a firm curry every few strokes to remove dirt.
Use a regular dandy brush or a firm dandy brush to brush the horse's legs.
Size: M -
Wood base, Tampico fiber
Made in USA
Share
View full details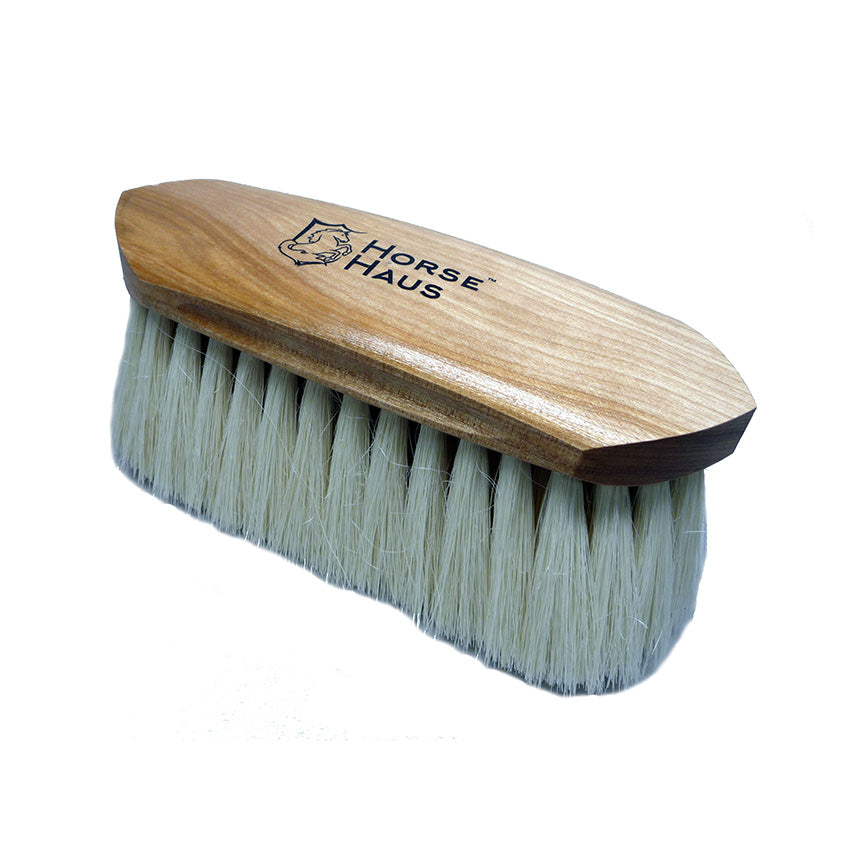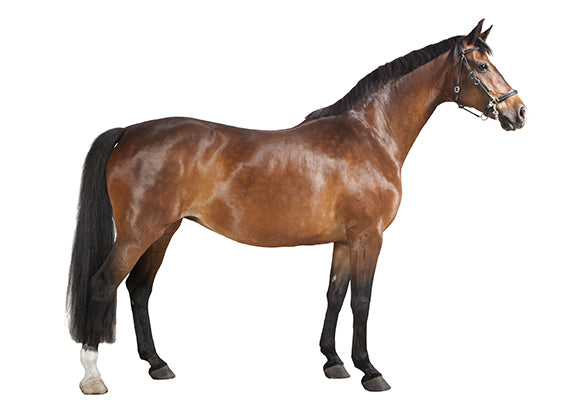 A Shiny Horse
A natural finishing brush not only removes dirt, dander and dust, but also distributes the horse's natural coat oils on the clean coat. This creates shine! Experience the natural difference. You horse will love it, too!
Free Shipping

All orders of $99 and up ship FREE within the continental USA.

Satisfaction Guaranteed

Return your items within 30 days for a refund if not satisfied.